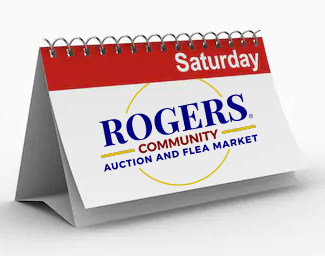 Special Saturday Flea Markets are held the FIRST SATURDAY OF EACH MONTH April – October
Enjoy a selection of new and returning vendors outdoors and in pavilions. Building spaces are open at leaseholder discretion.
All Saturday markets are 8 am – 4 pm but, as always, it is best to come earlier rather than later for the best deals!
Concessions on site as well.
Vendors interested in making a reservation for Saturday Markets please telephone the Market Office at (330) 227-3233.